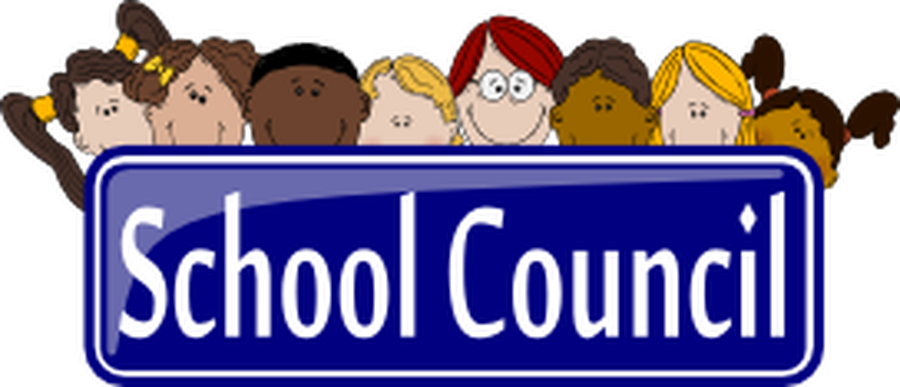 Members Of The School Council - September 2016
"Thank you to all the school council members for working hard. I'm very proud of all of you, keep up the good work!" Mrs Holcombe.
Special events:

Visit to Daventry council - Wednesday 7th October
Our school council visited Daventry District Council during national Local Democracy Week. They heard about climate change and found out about how decisions are made at council level. Miss Hutchings and Mrs Holcombe accompanied the children. You can view the full report on the Daventry District Council website by clicking here
Current projects:
Improving KS1 toilets.
Brightening the new artificial grass area on the playground.
New staff need their drawings completed for the staff page.
Completed projects:
The cross in the hall is finally finished!
Sports rota for playtime are all organised, thank you Mrs Preston.

The School Council was established to provide pupils with a forum for discussion and participation in school decision making. Members of the School Council are voted onto the Council and each class is represented from Reception to Year 6.
The School Council members meet monthly to discuss key issues with a teacher representative (Mrs Holcombe) and members feed back to their classes any decisions / information from the meetings. Members are involved in policy reviews - behaviour and anti-bullying - and give a child's perspective on issues like playtimes, after school clubs, fundraising events and the purchase of new equipment. Discussions are always lively as Council Members raise issues and concerns canvassed from their colleagues in class and the Council's contribution to school life is invaluable.
Council members are also developing their role as mentors for the younger children in school.