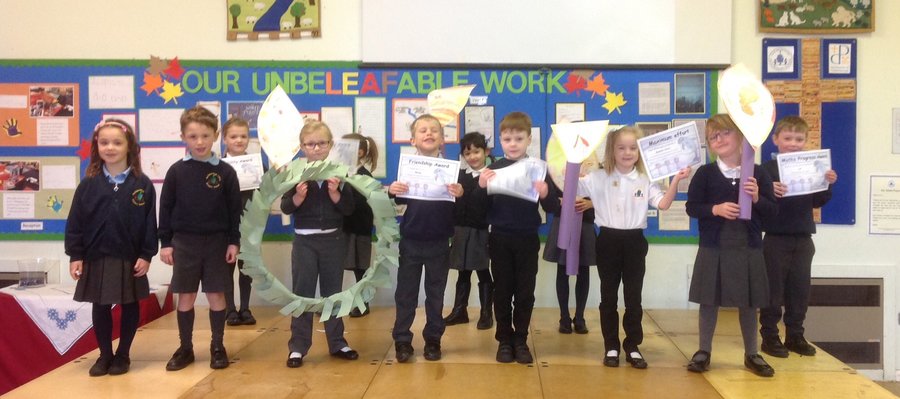 There are 15 children in our Year 1 class. Mrs Pryce and Miss Lewellen are the class teachers and our class helpers are Mrs Adams and Ms Mundin. Our classroom is situated next to the reception classroom which is nice because we are able to help and look after the youngest children in our school. We have lots of really exciting topics this year. To find out about each term's topic and latest news, please see the Curriculum page
Look at what we have been learning in...
Thinking of onomatopoeia - words that sound like transport noises
Looking at trees in the Autumn term - how many can you remember now?