There are 28 children in our class.
Mrs Mills is the class teacher, and Mrs Maxwell is our TA. We also have Miss Wicks working with us and supporting our learning.
Look at what we have been learning in...
Playing games and working together to improve our maths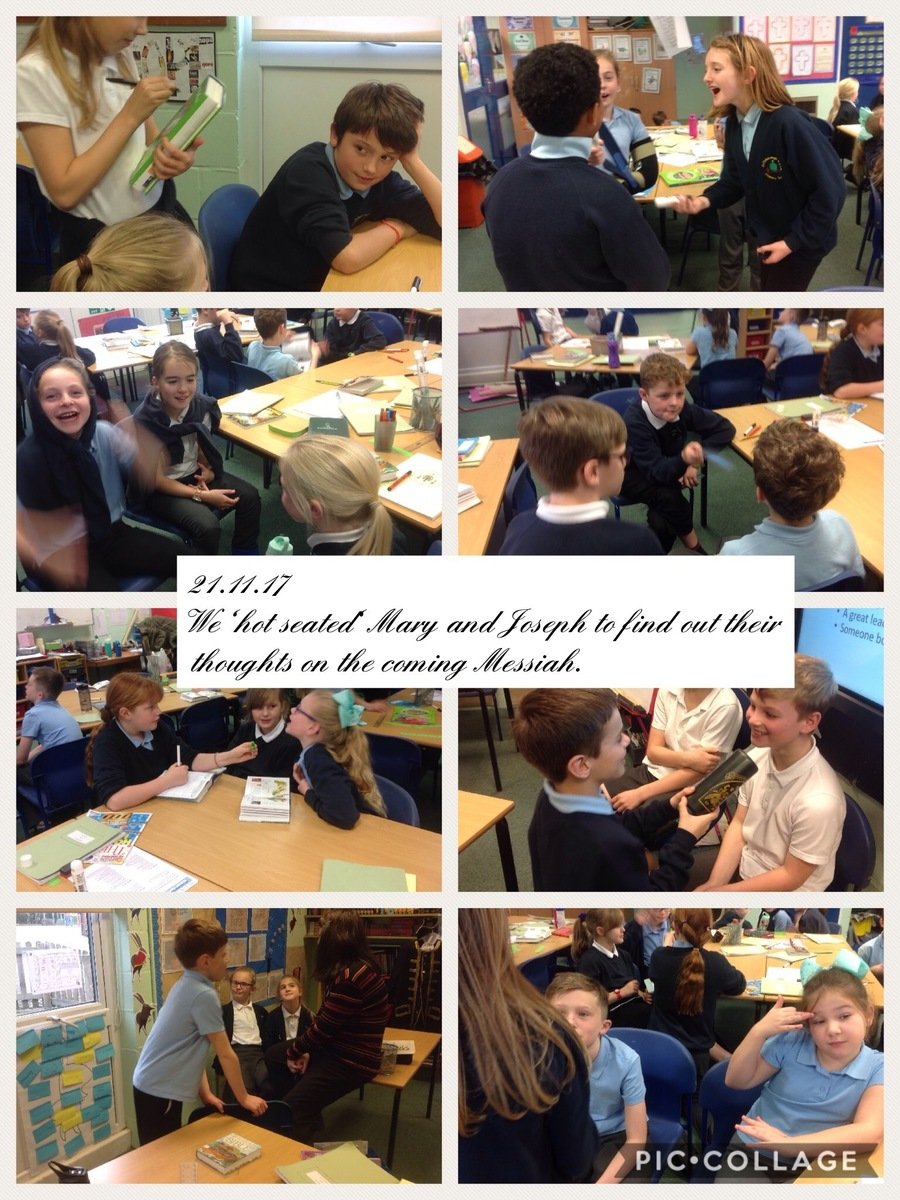 Our Assembly on Holy Cross Day.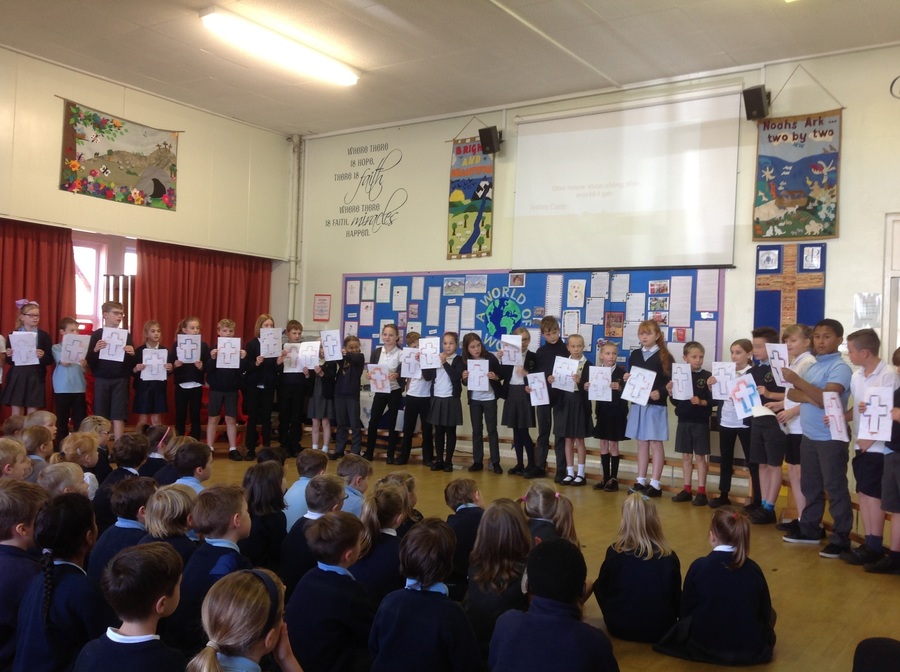 Testing materials for their properties.