Welcome to our Reception Class Page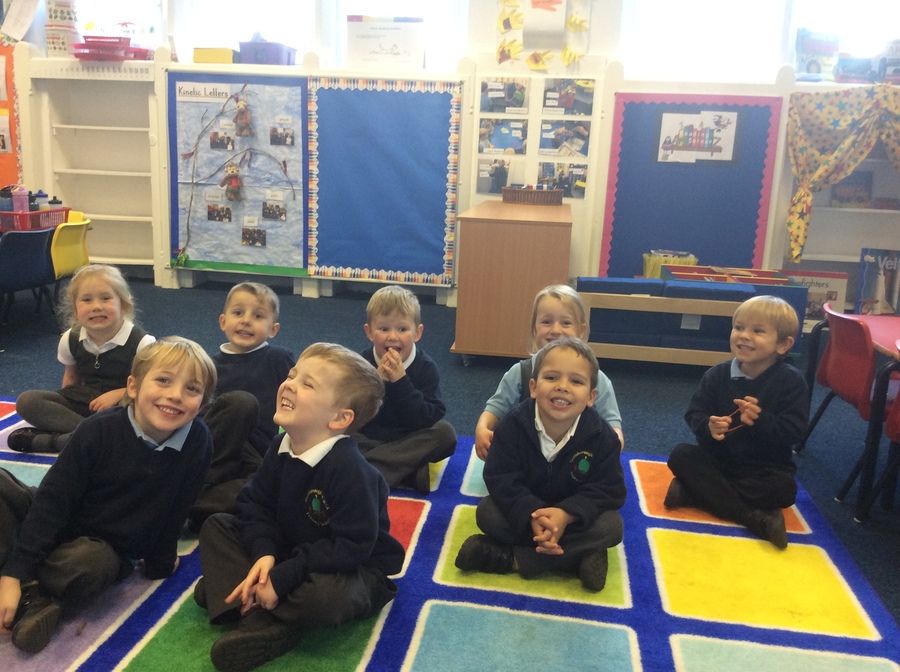 Mrs Shields and Mrs Cox are our Teachers and Mrs Moyes is our Learning Support Assistant.
June 2018
Dear Parents / Carers,
Welcome back to a fun and busy final term in Reception class. We have a trip planned for this term: Wednesday 18th July – Warwick Castle. Letters giving more information and details about this outing will be sent out nearer the time. Later in the term we will look forward to showing our learning in our Class Assembly on 10th July as well as Sports Day activities on 13th July. Please refer to the school newsletter for other events involving the whole school.
Our theme for this half term will be 'Minibeast Adventure'. The children will be observing and comparing minibeasts and learning about their habitats. We will then be looking at some minibeasts in more detail and learning simple facts about life cycles. We will be reading some fiction and non-fiction books and poems alongside these topics and using these as a stimulus for writing and art work. The topic will be adapted throughout the term in line with the children's interests and ideas. Finally, the children will think about how they have changed during their Reception year and talk about changing class and teachers next term.
The children will continue to develop their key skills in Literacy and Mathematics. In Literacy the children will be developing and practising their phonic skills every day and will be encouraged to apply these in their reading and writing. The children will be encouraged to practise forming their letters correctly when they are writing. Helping the children to verbalise their thoughts and ideas when they are playing is a vital step towards developing their vocabulary and language competence. We will continue to encourage the children to develop their 'sentence talk' to enable them to break down the stream of words into a simple sentence that they can attempt to write independently. In Mathematics the children will have fun tackling a range of problem–solving activities and we will be asking the children to apply their developing mathematical skills to solve problems.
PE will mostly take place outside in the warmer weather where the children will be practising their games skills. Please ensure your child has plimsolls or trainers in their PE bags. As usual, it helps to leave your child's PE kit in school at all times as we may have to be flexible with our PE sessions. Our main PE sessions will be on a Wednesday and a Friday this term.
As the weather can still change throughout the day it is useful to have a light waterproof jacket in school at all times as the children will still have outdoor play in showery weather. Also, please prepare your child for sunny weather by applying sun-cream before school and sending your child with a named sun hat to protect them from the sun.
If you have any queries or concerns, please come and see either one of us.
Kind Regards
Mrs Cox and Mrs Shields.
We enjoy playing and learning together.
Look at what we have been learning in...
We are learning about Harvest Festival.