Do you remember 'Fire and Ice' in Term 2?
Our first mini-topic looked at the Fire of London. We really enjoyed using the Fire of London game to understand what happened and how we know about something that happened so very long ago. Click on the image below to visit the site for yourself.
Our second mini topic was Antarctica. We loved the historical photos in the Scott Polar Research Institute collection - you can visit them here
We thought these old films of an Australian antarctic expedition around the time of Scott's expedition were a good way to find out about the past and the weather in Antarctica. Click on the photo to see the film on the Australian Screen website.
This video of modern scientists working in Antarctica shows how difficult it can still be.
At the end of November our English work looked at instructions. We have made 'Drop from a spoon cookies' to sell at the Christmas Fair. If you would like to make them the recipe is here.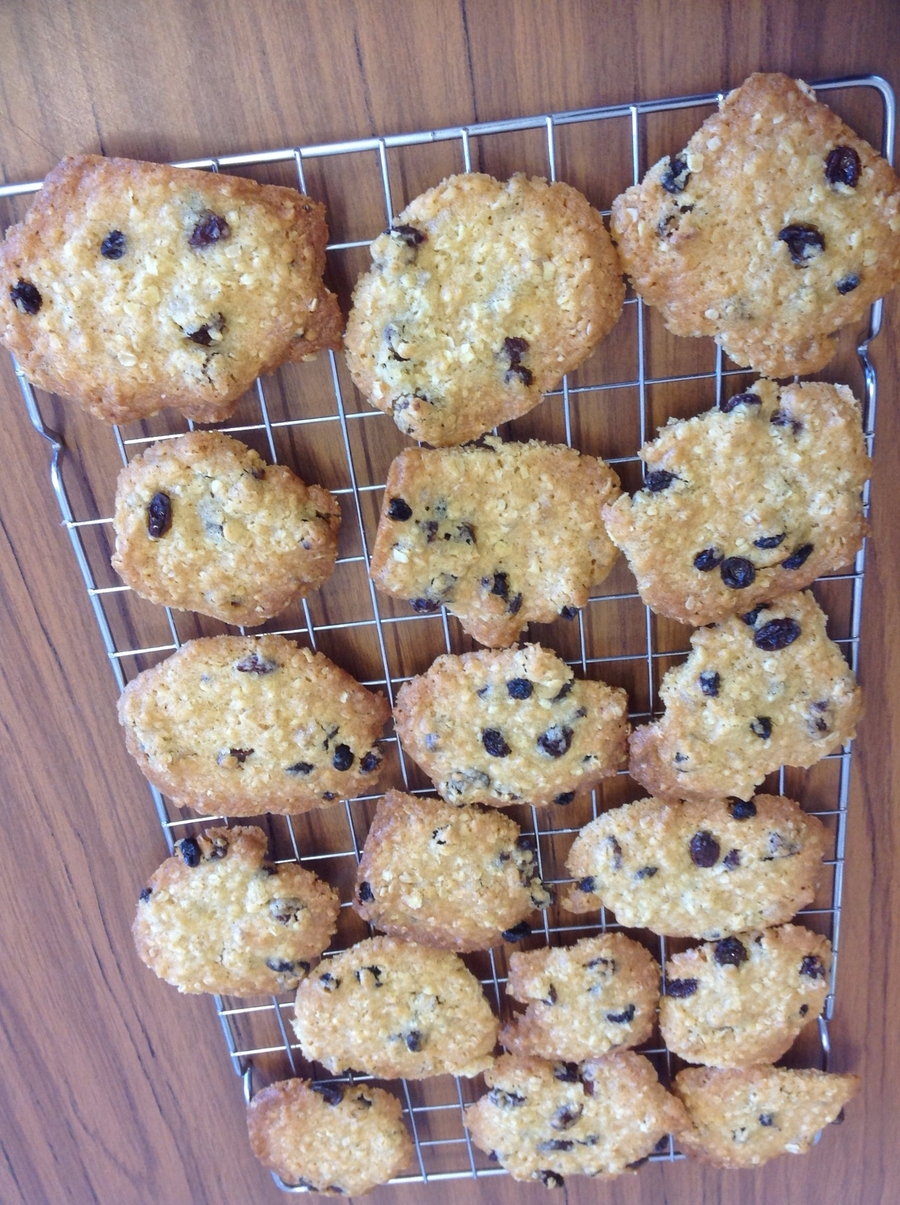 In our phonics work we have learnt about the 'split digraph' or 'Magic e' as it used to be known. One of our favourite things is this video by the Alphablocks