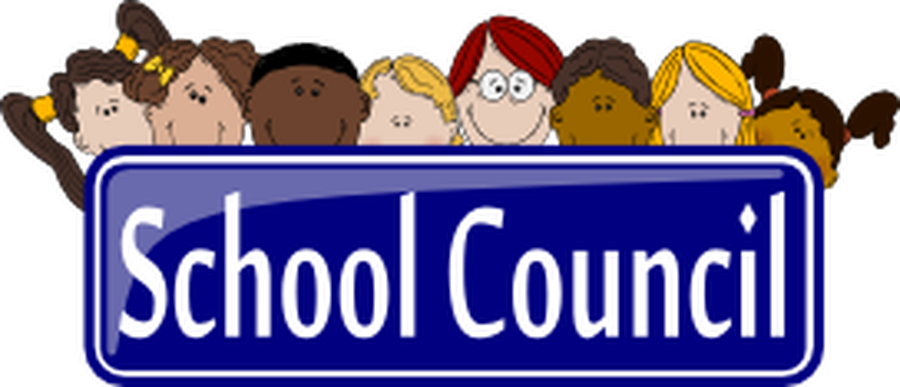 Members Of The School Council - September 2017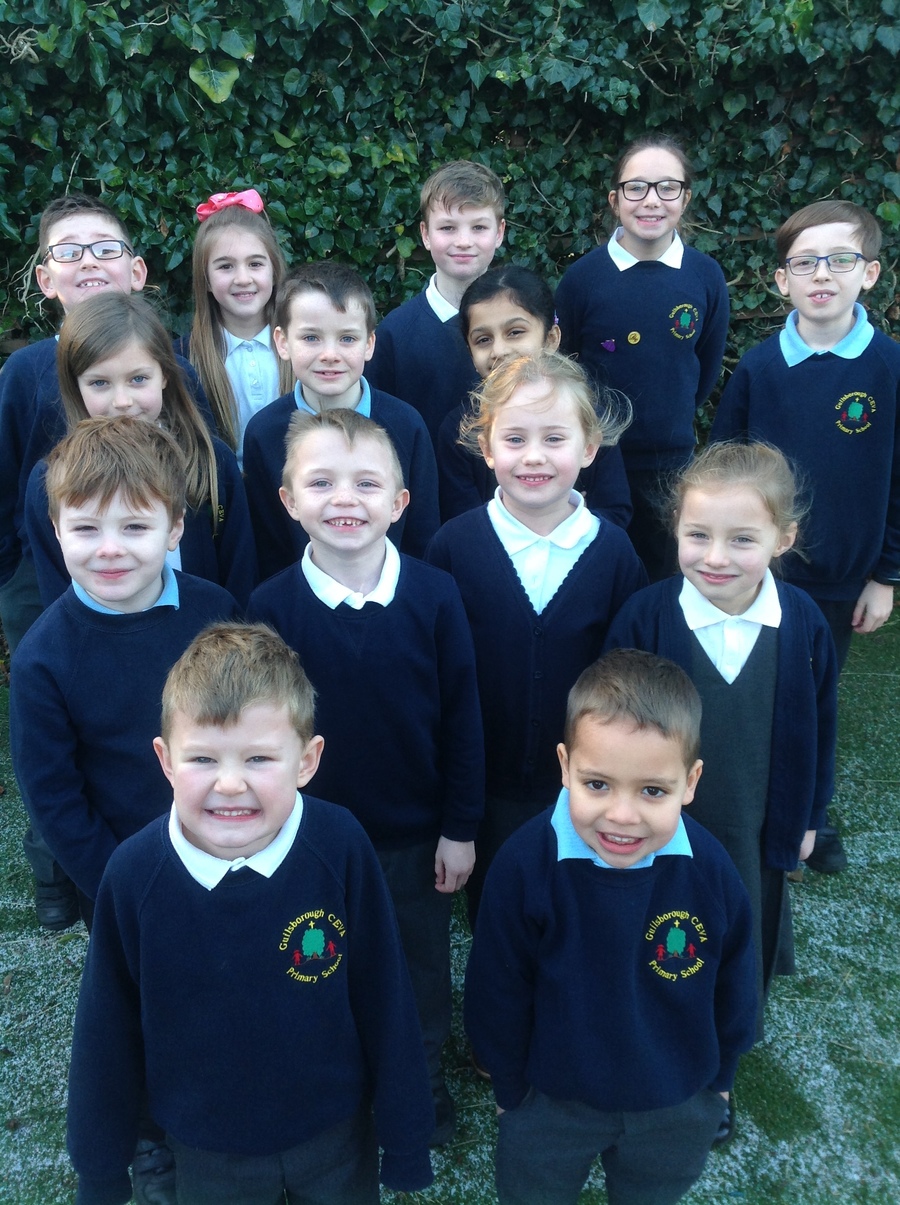 The School Council was established to provide pupils with a forum for discussion and participation in school decision making. Members of the School Council are voted onto the Council and each class is represented from Reception to Year 6.
The School Council members meet regularly to discuss key issues and members feed back to their classes any decisions / information from the meetings. Members are involved in policy reviews - behaviour and anti-bullying - and give a child's perspective on issues like playtimes, after school clubs, fundraising events and the purchase of new equipment. Discussions are always lively as Council Members raise issues and concerns canvassed from their colleagues in class and the Council's contribution to school life is invaluable.
Council members are also developing their role as mentors for the younger children in school.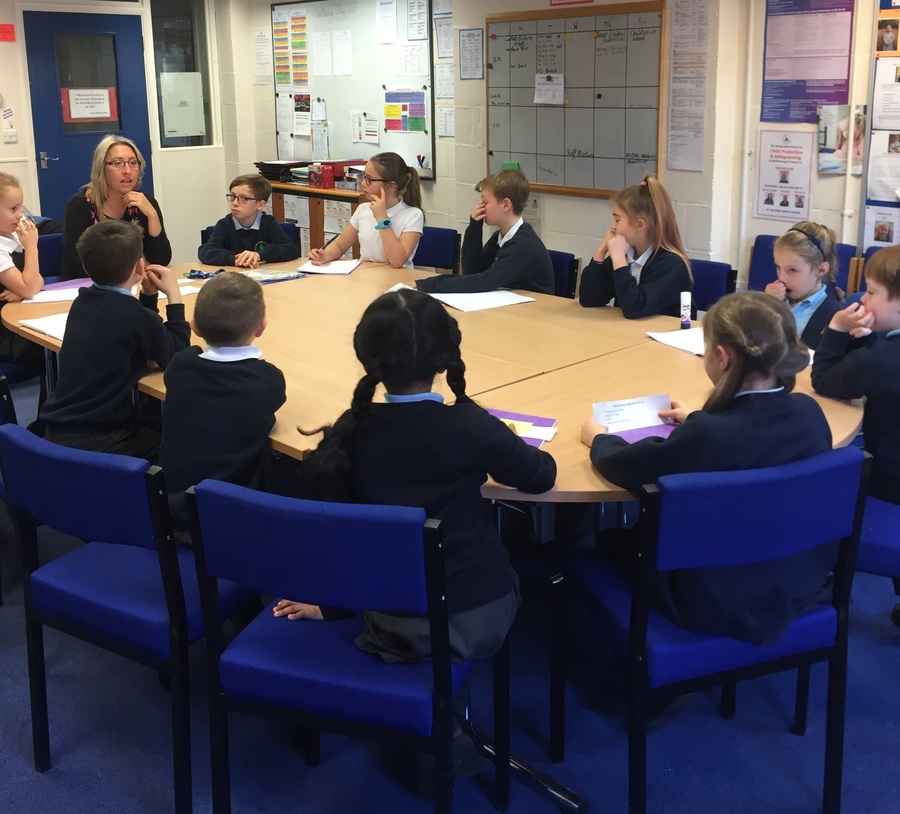 2017-2018 Action Plan:
Looking at our current lunchtime routine/system

Christmas fair- organising 3 school run stalls in liaison with the PTA

PTA budget - ideas for spending the money raised throughou

t t

he year