Our pupils use the Internet on a regular basis as part of their learning. In school, we have regular 'e-safety' activities to remind children of the importance of keeping themselves safe online.
Click here to access our E-safety, Internet Access and Acceptable Use policy.
Please note: Instagram, Facebook, Twitter, Myspace and Snapchat - These sites have a minimum age limit of 13, so our pupils should NOT be using them. They do not offer the same levels of protection allowing children to communicate with anyone.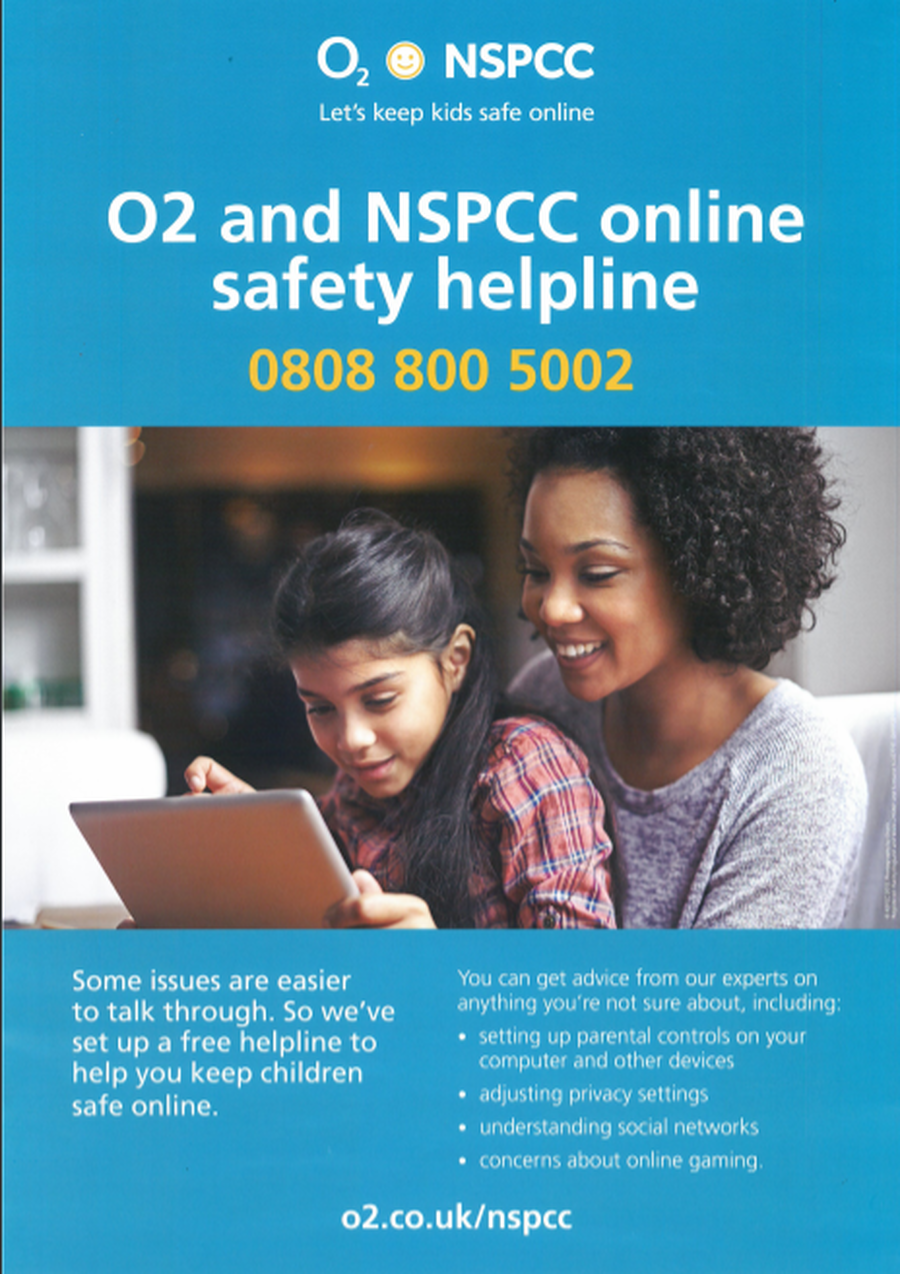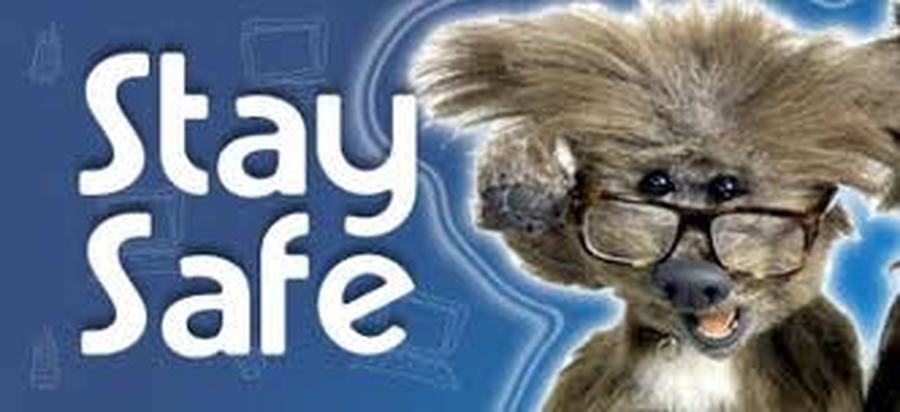 BBC Stay Safe
The BBC have set up this great site to help you to stay safe online. There are videos, games and interactive activities to try!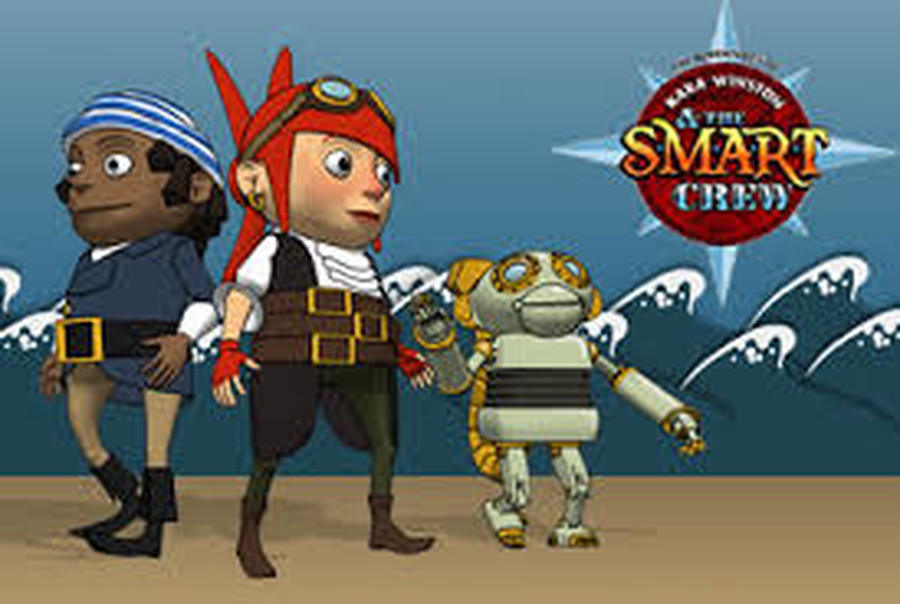 The Smart Crew
These cartoons will explain the 5 e-safety SMART rules and include a real life SMART Crew of young people like you, who guide the cartoon characters in their quest, and help them make safe online decisions.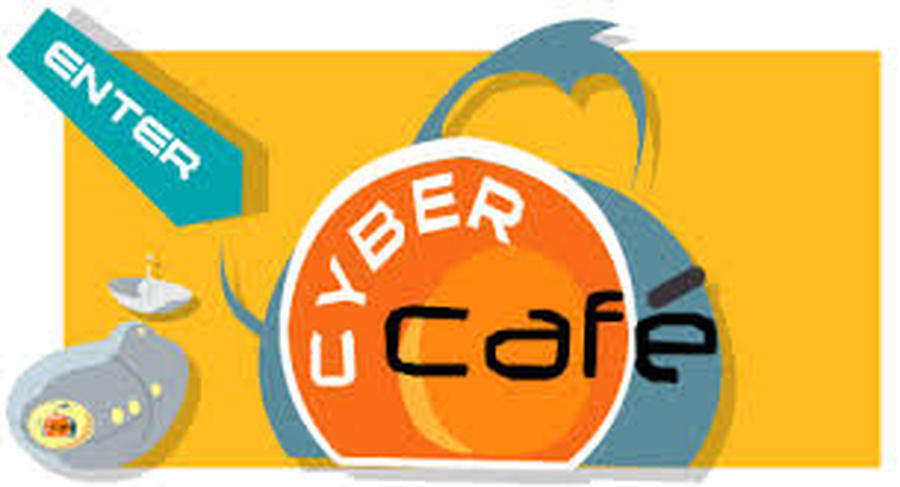 Cybercafe
KS2 children can use the cybercafe to explore different forms of technology safely.
Hector, Lee and Kim will help children aged 5-7 to use the Internet safely.