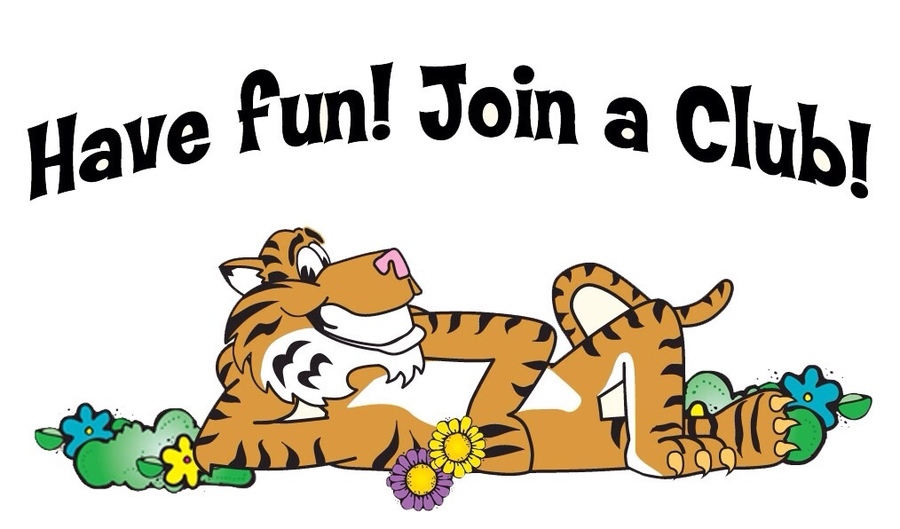 School Clubs and Activities
Autumn Term 2017 - Weekly Activities:
Underlined clubs are those provided by outside providers and will incur a weekly charge. All school led clubs are free! Please note: all clubs to be confirmed after 5th September
To find out more about any of the clubs below, email office@guilsborough-pri.northants.org.uk
Northants Kids Club also run an After-School Club from 3:15-6:00pm each evening - and will collect from other clubs at school (you will find a link to their website under the 'Our Communities' and then 'Local Links' tab.) Or alternatively, click here
Monday

Lunchtime -

Freestyle soccer 12:15 - 1:00pm

-

B

allet Mrs Dando

(Younger Children)

After School

-

Dodgeball 3:15-4:15pm




Tuesday

Lunchtime -

Ballet Mrs Dando

(Older Children)

After School - Netball with Mrs Preston and Mrs Holcombe (Y5/6)

Wednesday

Lunchtime -

Dance Mrs Dando 12:15-1:15pm

- Running Club with Mrs Preston

Thursday

Lunchtime - Hotshots (KS2) 12:00-1:00pm taster session coming soon

- Maths with Mrs Pryce 12:15-12:45

- Pacesetter Sports throughout lunchtime funded by school

After School -

Pacesetter Multi-Sports 3:15-4:15pm

Friday

Lunchtime

- Choir with Mrs Wood (open to all) 12:15-12.45pm

- Ocarina with Miss Lewellen (ks1)

After School -

Pacesetter Gymnastics 3:15-4:15pm
Pacesetter Sports Multi-Skills/Sports Club After School every Thursday 3.15-4.30.
Your child will learn a range of skills including running, jumping, throwing, catching, hopping, skipping, agility, balance, co-ordination, kicking, plus lots more. We will then incorporate these skills into different sports each week which will include cricket, athletics, hockey, football, dodgeball to name a few.
If you are interested and would like to book your child please visit http://www.pacesettersports.co.uk/bookings/