This year we have a class of 23 pupils (12 Year 3 and 11 Year 4).
Mrs Holcombe is the class teacher, Mrs Turner is the Teaching Assistant;
Miss Burdett, Mrs Pearson and Miss Mundin are Special Educational Needs Assistants.
This term our value is: COURAGE
Click here to see the homework school page with the timetable.
Click here to access the Learn Platform for your homework grid and weekly spellings.
Look at what we have been learning:
Maths: place value (including partitioning and ordering) and Roman numerals.
RE: We took photos of WOW nature things we could see in the Peace Garden, we then talked about The Creation story.
Other Lessons: We are learning about the Roman Empire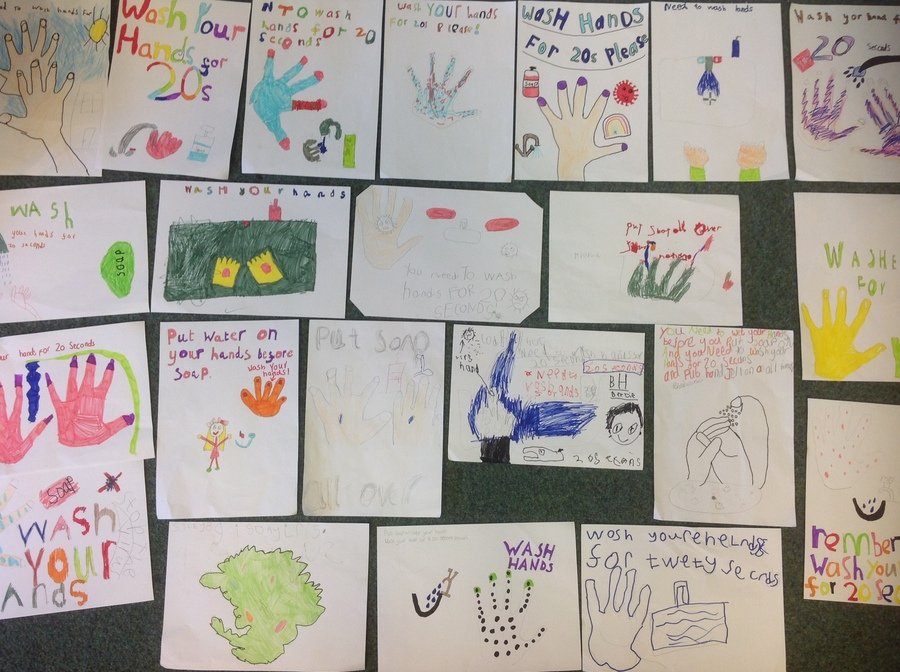 Today in project Friday we talked about worries. We drew a worry and made worry dolls and stones to help us to deal with things that worry us.
Making our own cam systems in DT: