Don't forget that Film Night is on Friday 13th November...3 different movies for EY,Y1&Y2 Y3&Y4 Y5&Y6.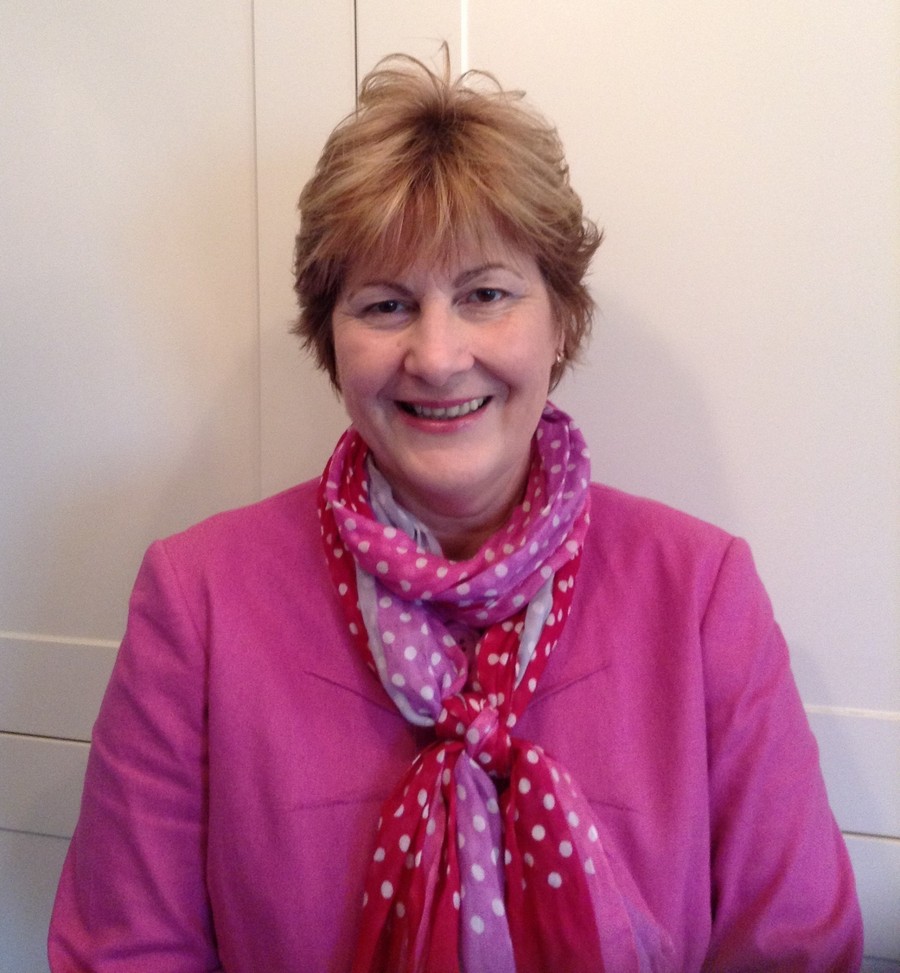 Welcome from the Headteacher
Welcome to Guilsborough Church of England (Voluntary Aided) School's website.
Thank you for taking the time to visit us. We hope you will find the site interesting and informative, and will help you to gain an insight into our small, rural primary school.
Guilsborough Primary School dates back to a former Free Writing School founded in 1609. You can find out more about our past history elsewhere on this site.
The school is a busy, happy school with hardworking staff who use a variety of teaching methods to make learning fun. We firmly believe that our school has a caring, family atmosphere where children can grow and develop both socially and intellectually drawing upon Christian values.
The School's ethos is summed up in our vision of "Building Brighter Futures". Our aims are underpinned by the British Values of democracy, the rule of law, individual liberty, mutual respect and tolerance of those of different faiths and beliefs.
We sincerely hope that your child will thrive at our school and that, as parents and carers, you will become fully involved in your child's education, and the life of the school.
Please do not hesitate to contact me at school if you wish to speak to me for any reason.
Dr Yvonne Watts
Headteacher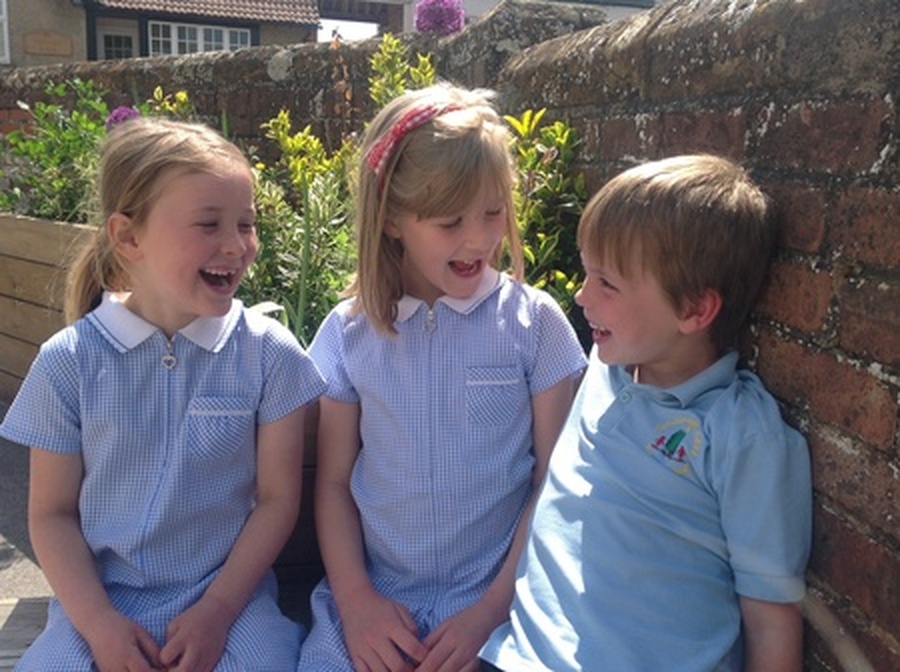 Please click here for information regarding our last Ofsted inspection, which took place in November 2013: Ofsted.doc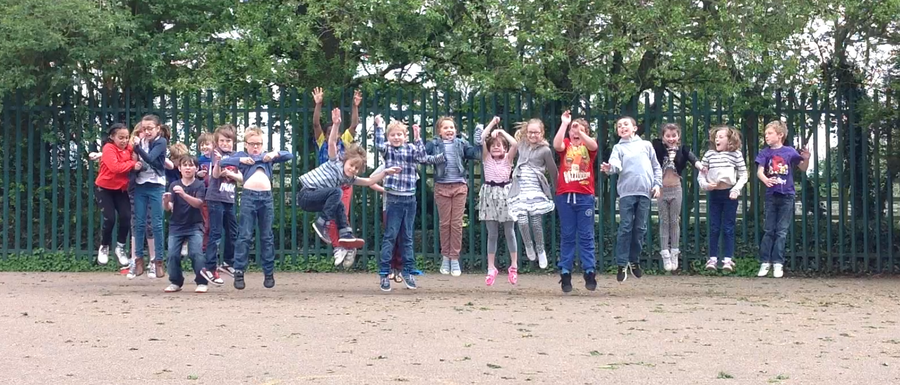 "It's nice to feel that you're rewarded for
something you do well."
"It's like a family in our class"
"Thank you so much for my education. You're such an
amazing school and I wish I could stay with you!"
(Y6 leaver)
"Every teacher knows you."
"It's our home basically and
we know where everything is."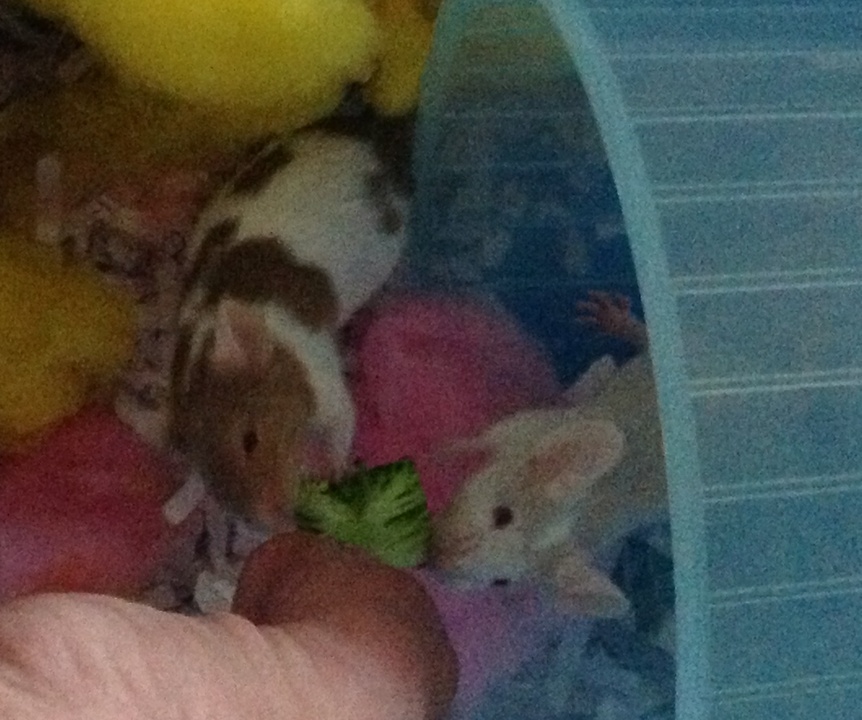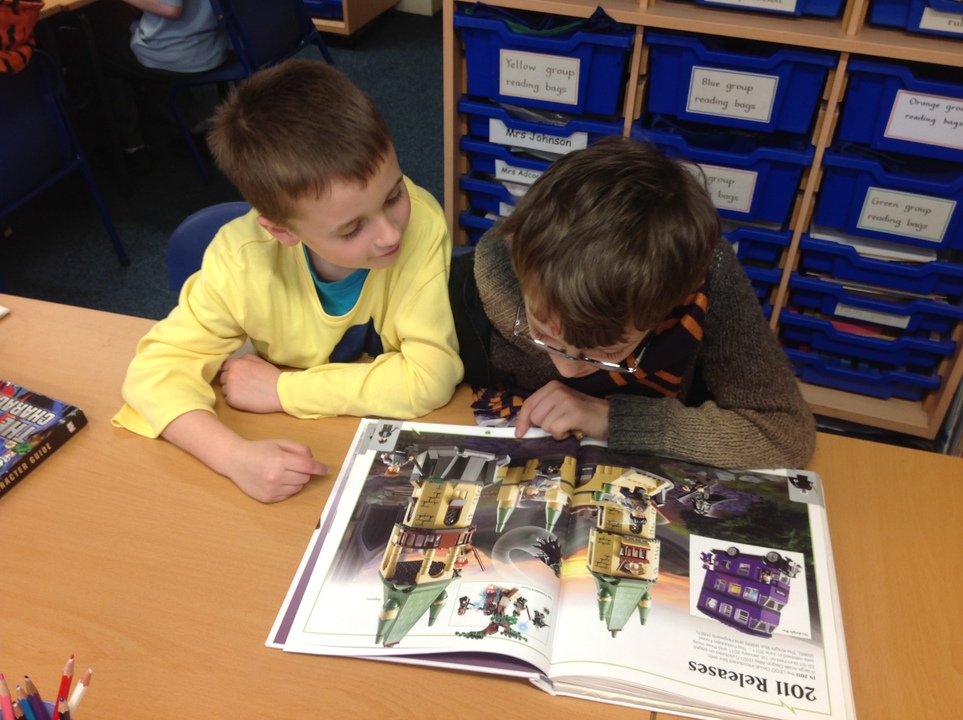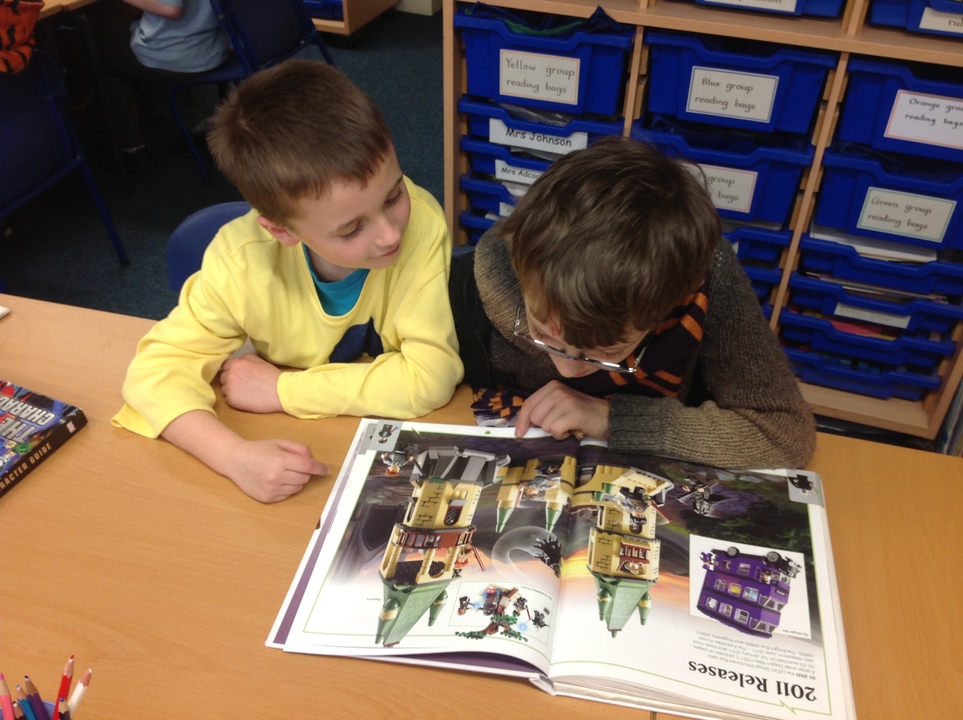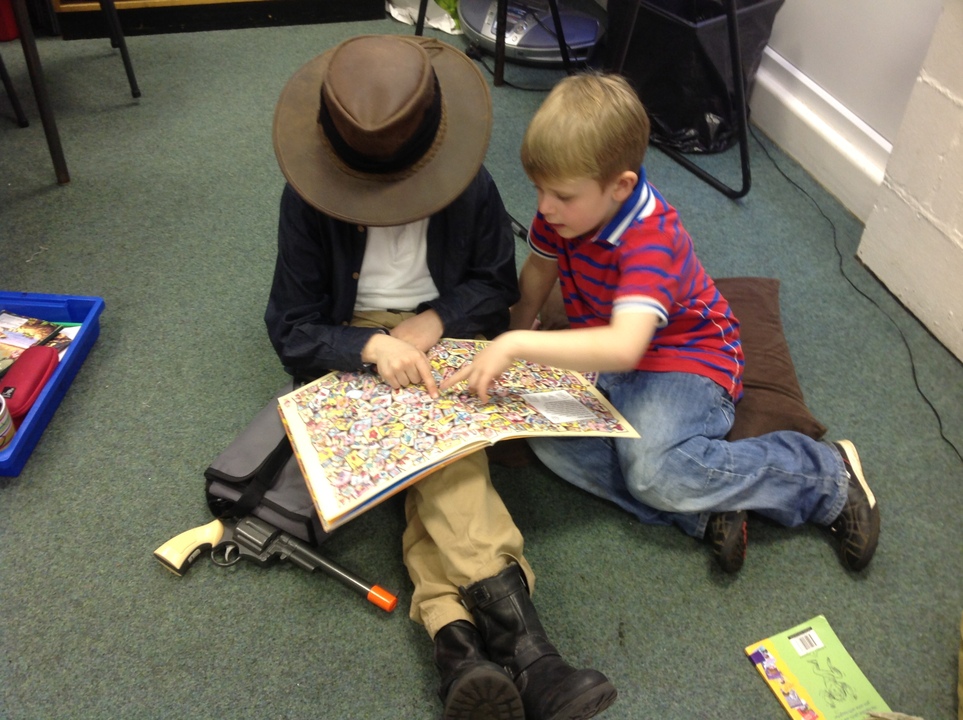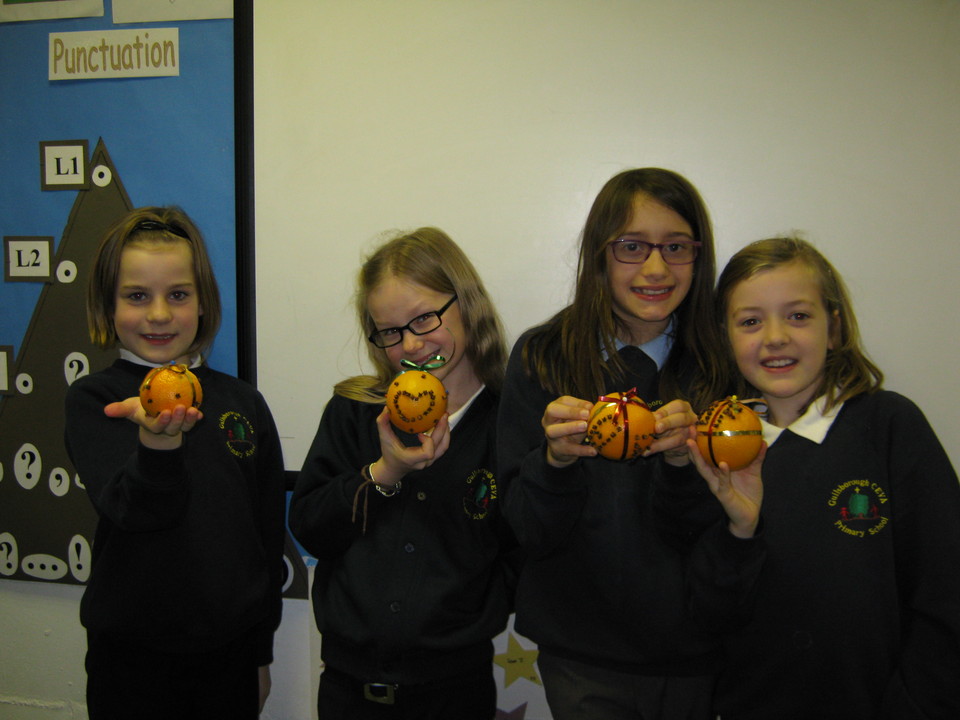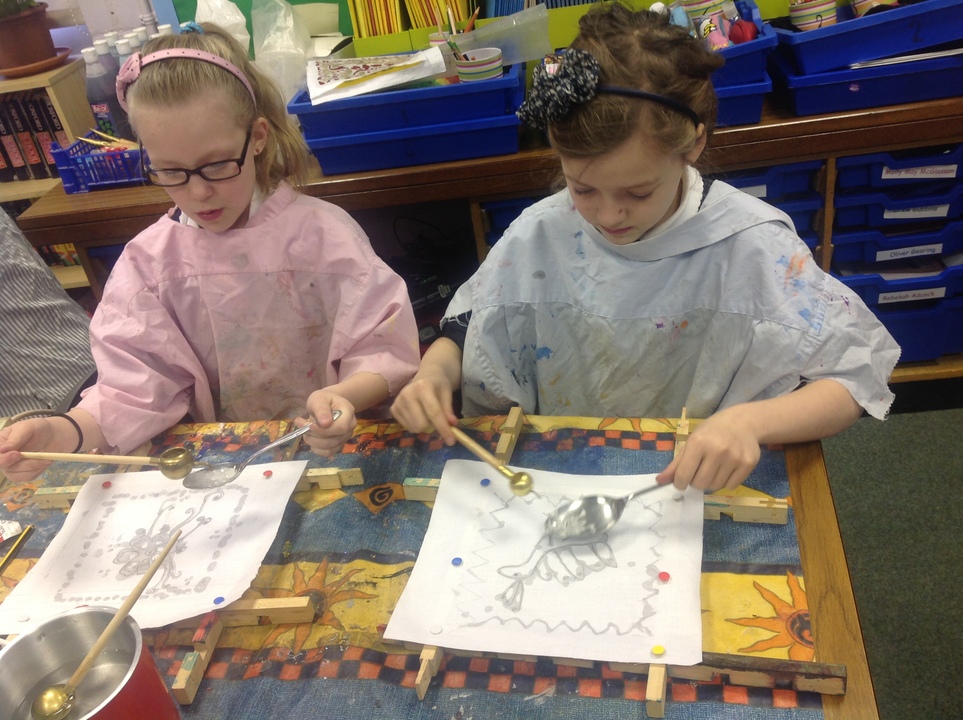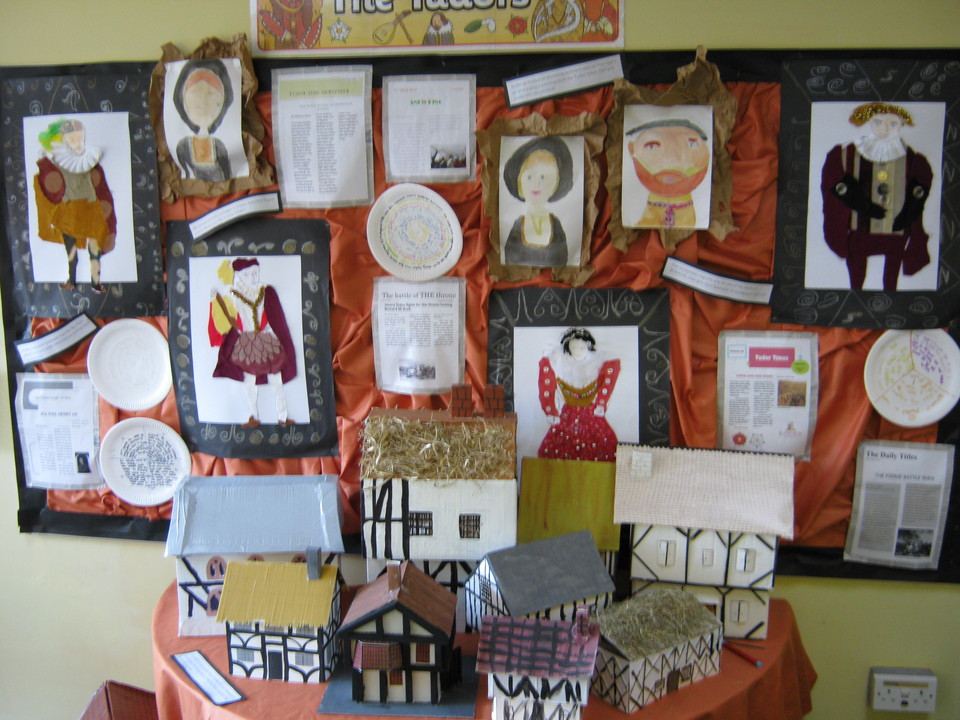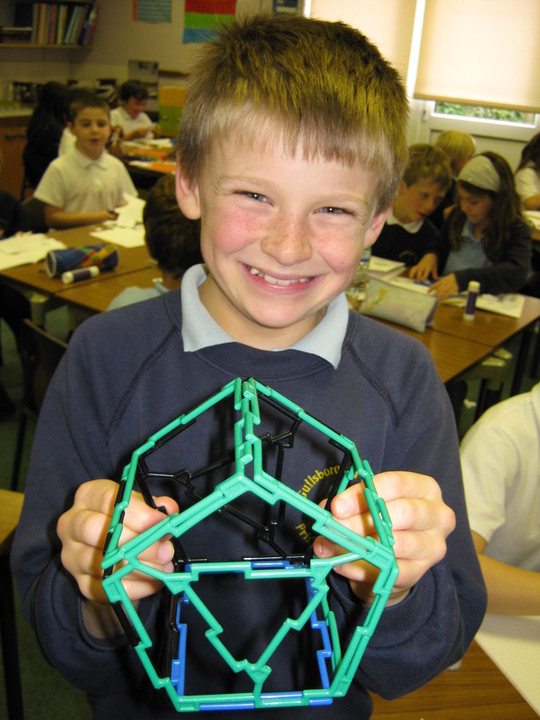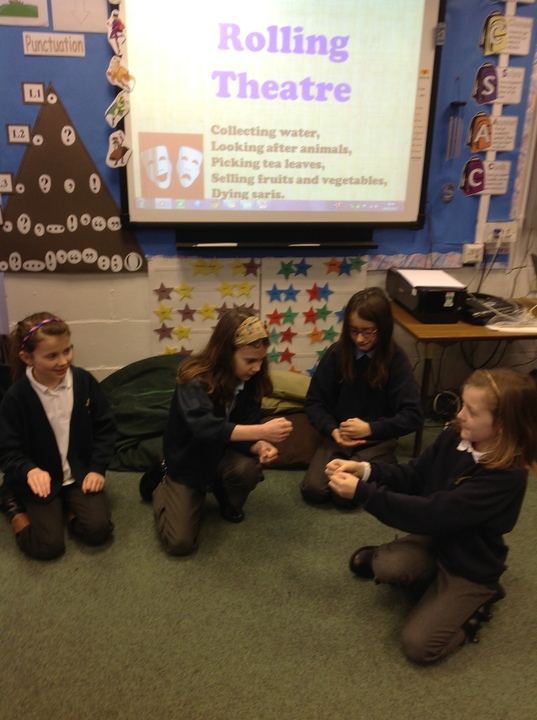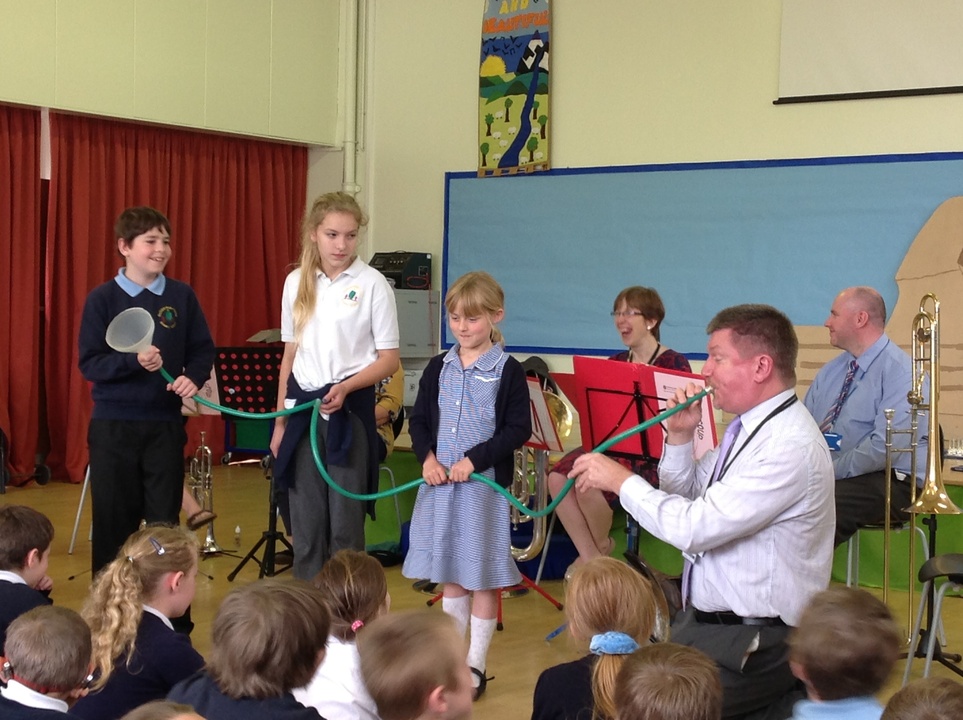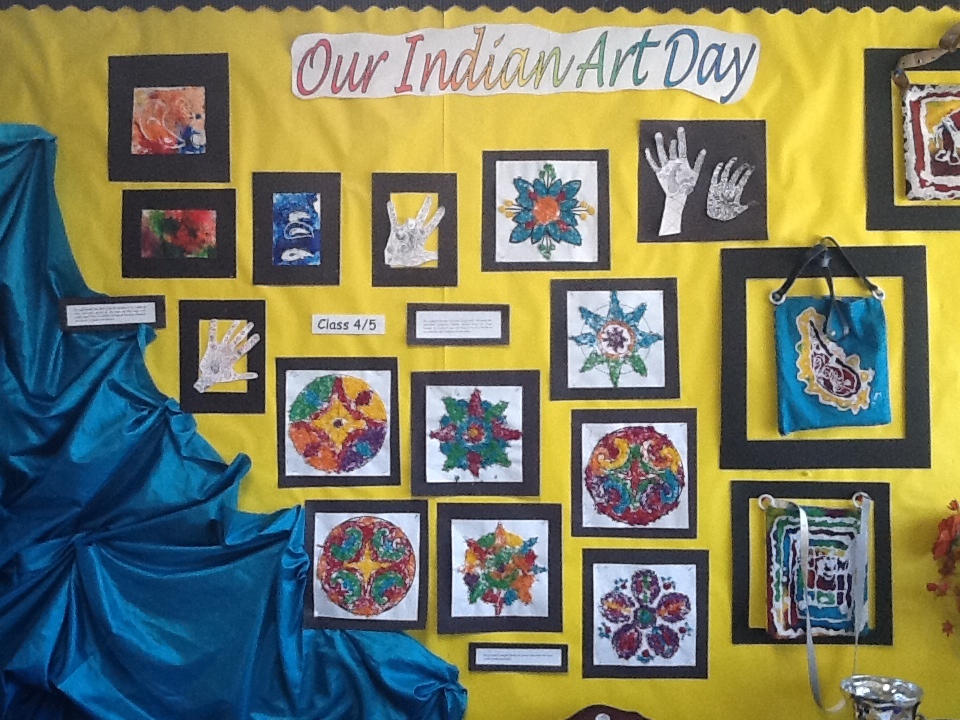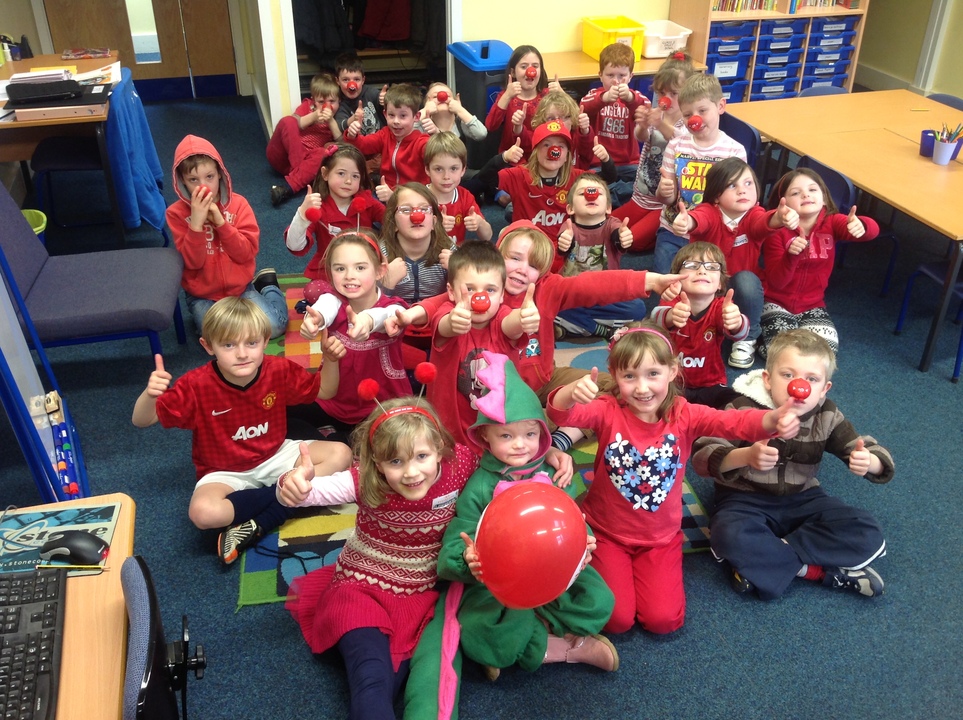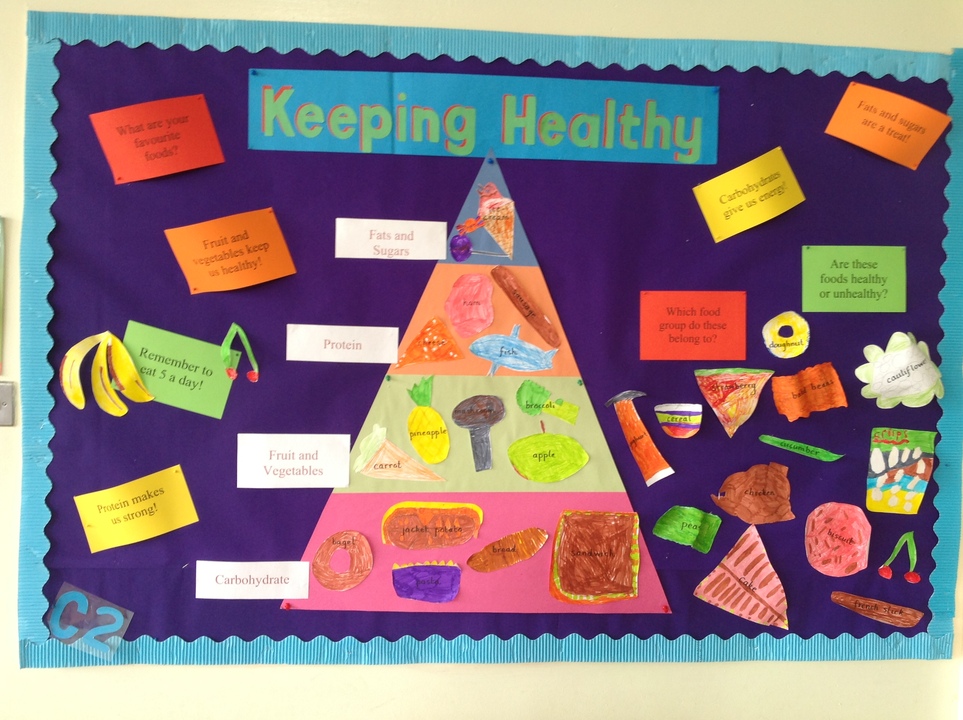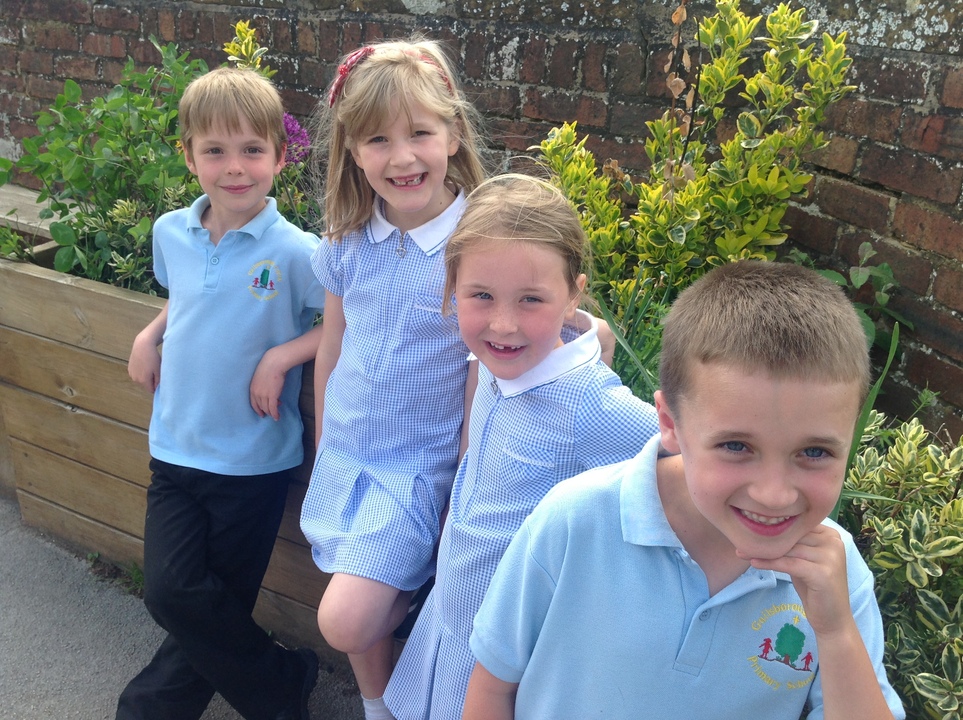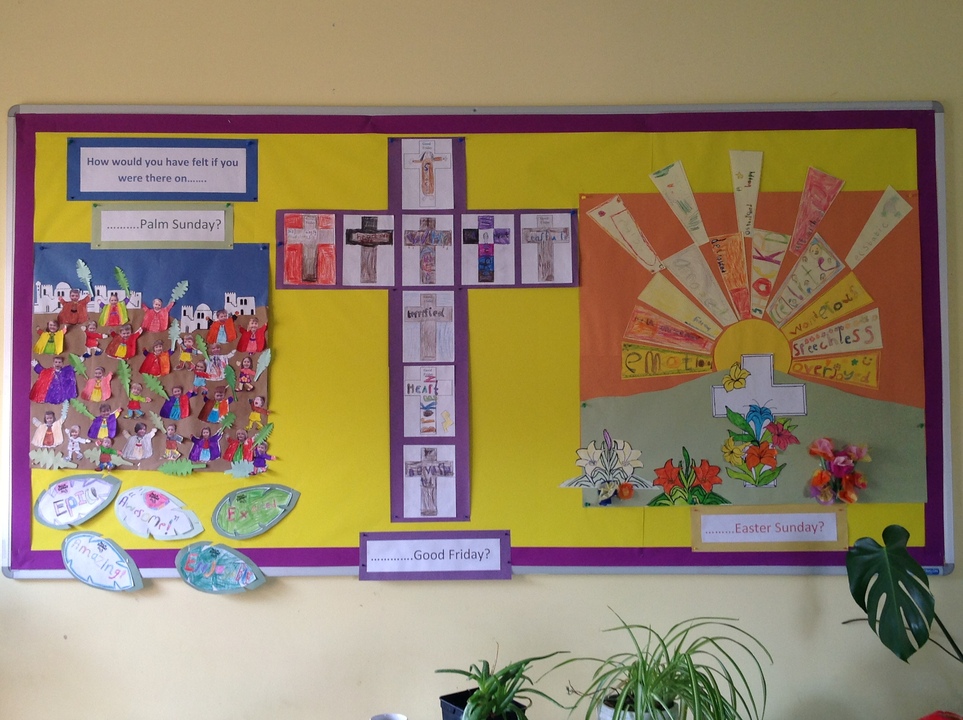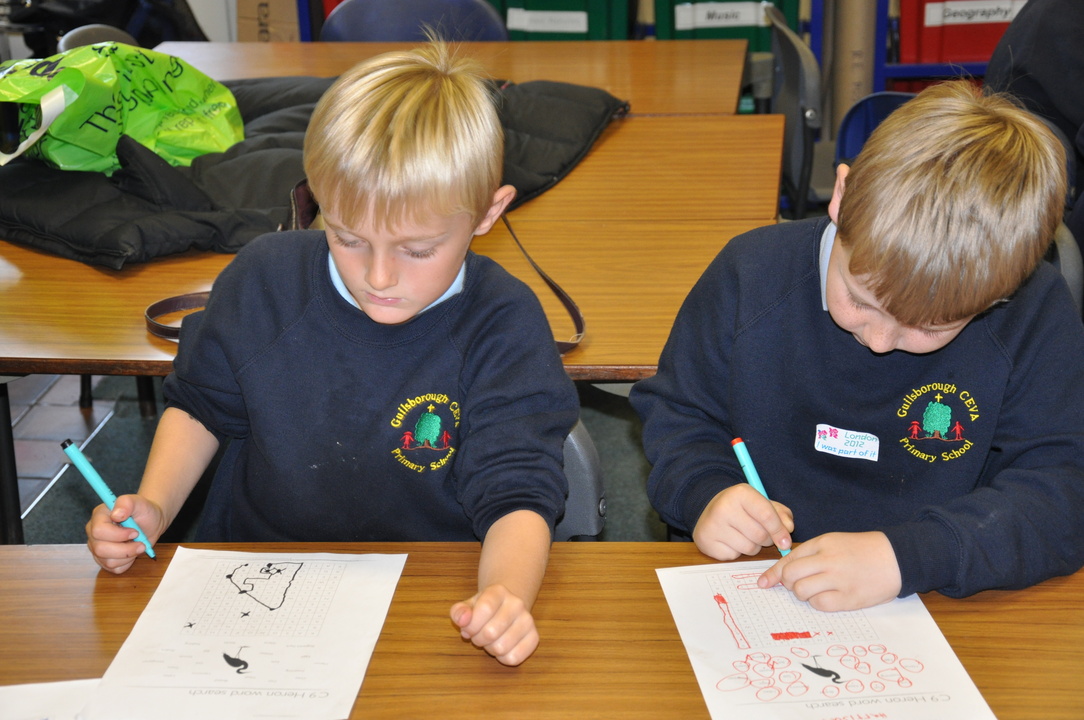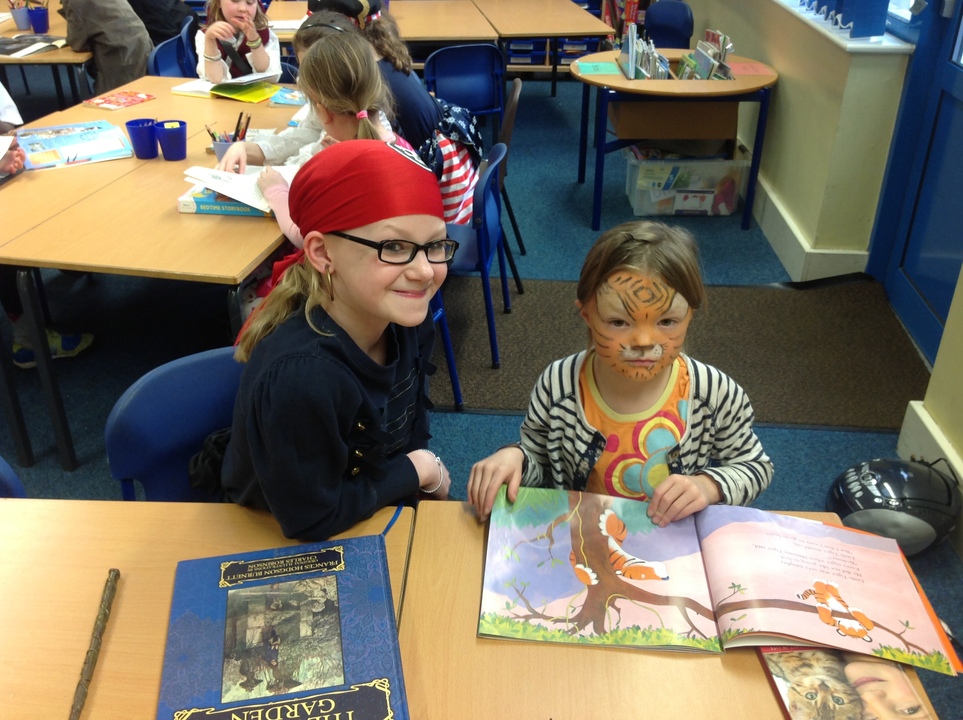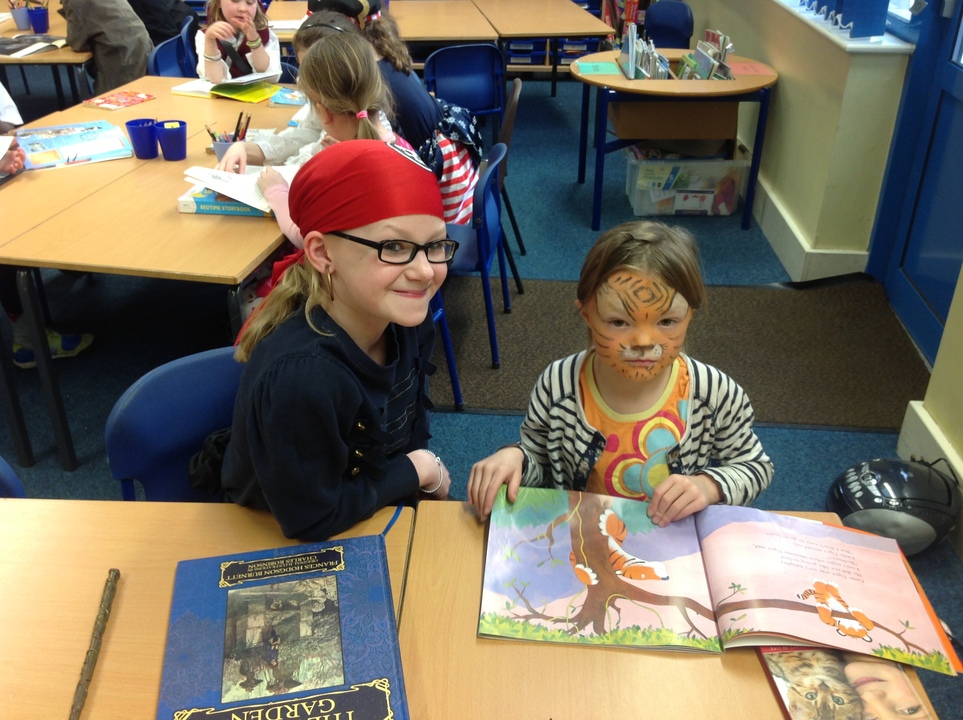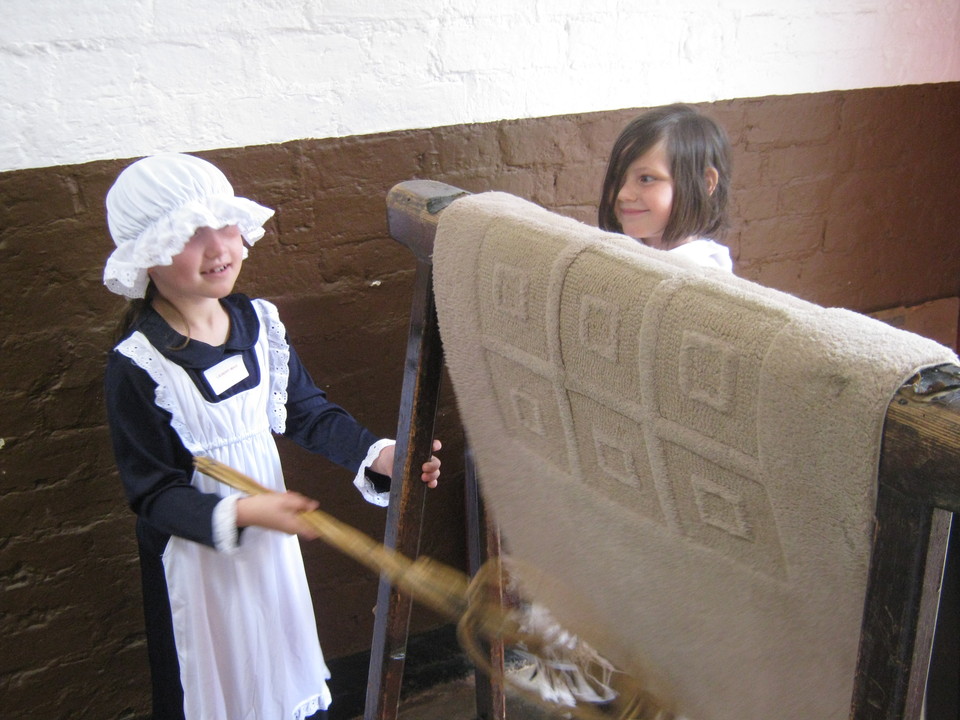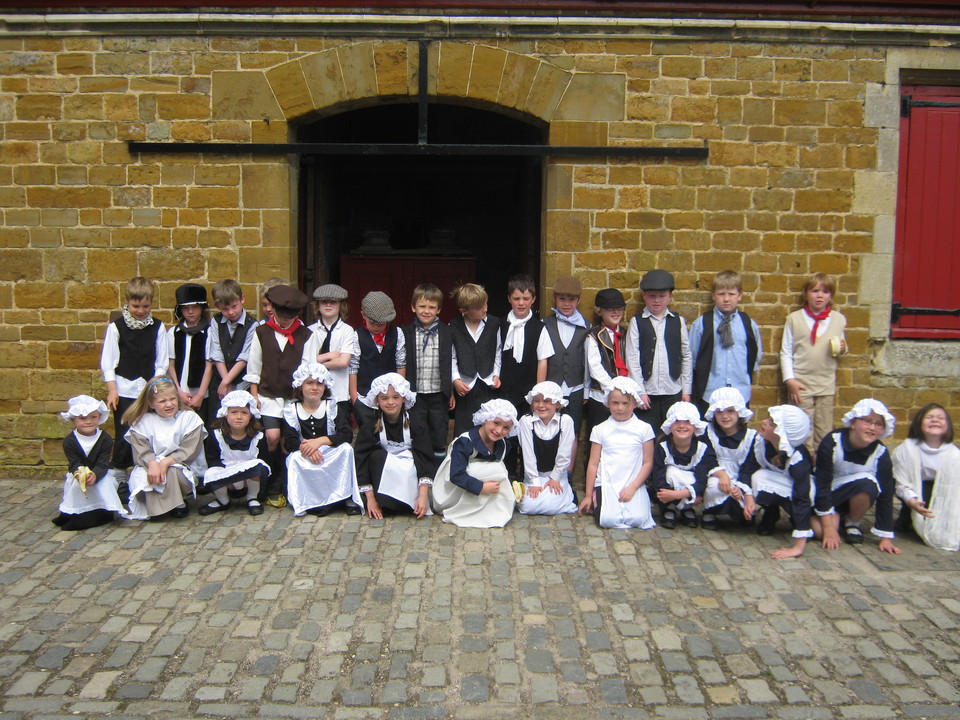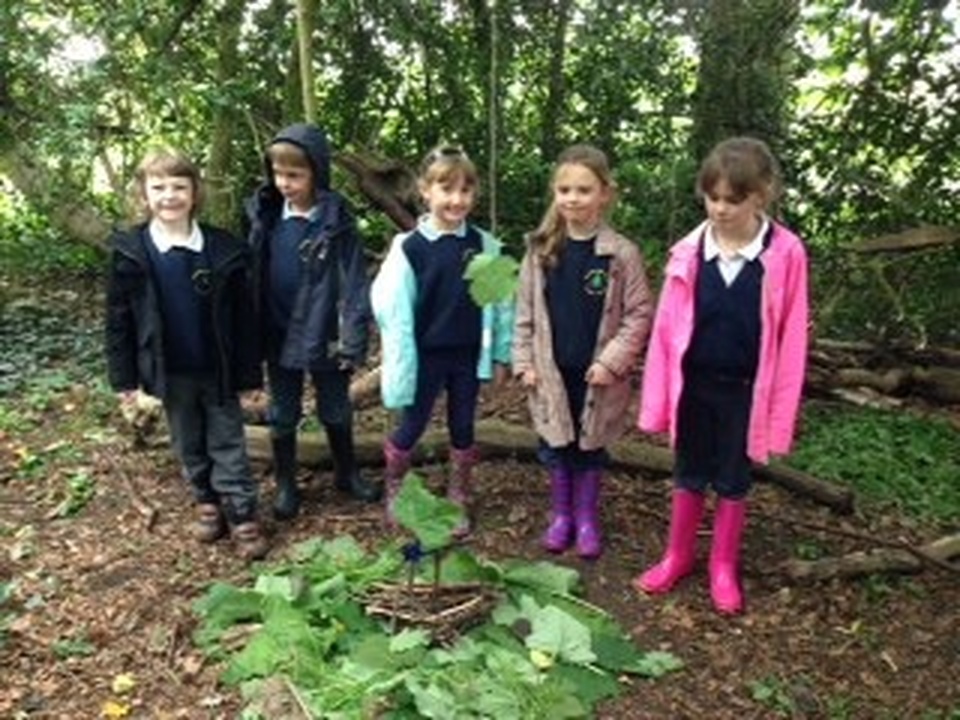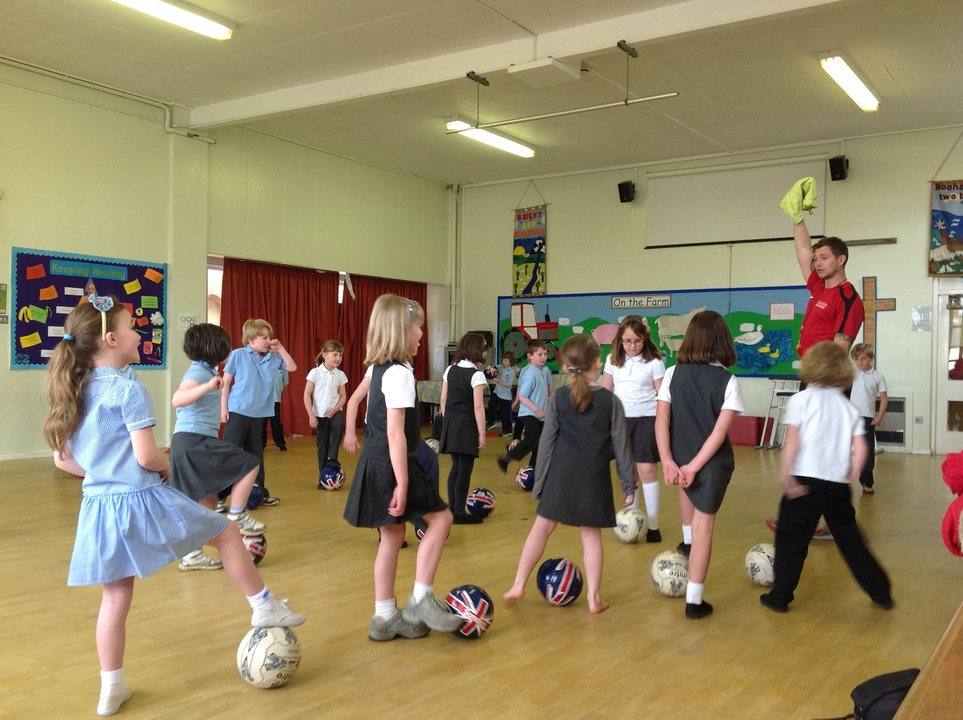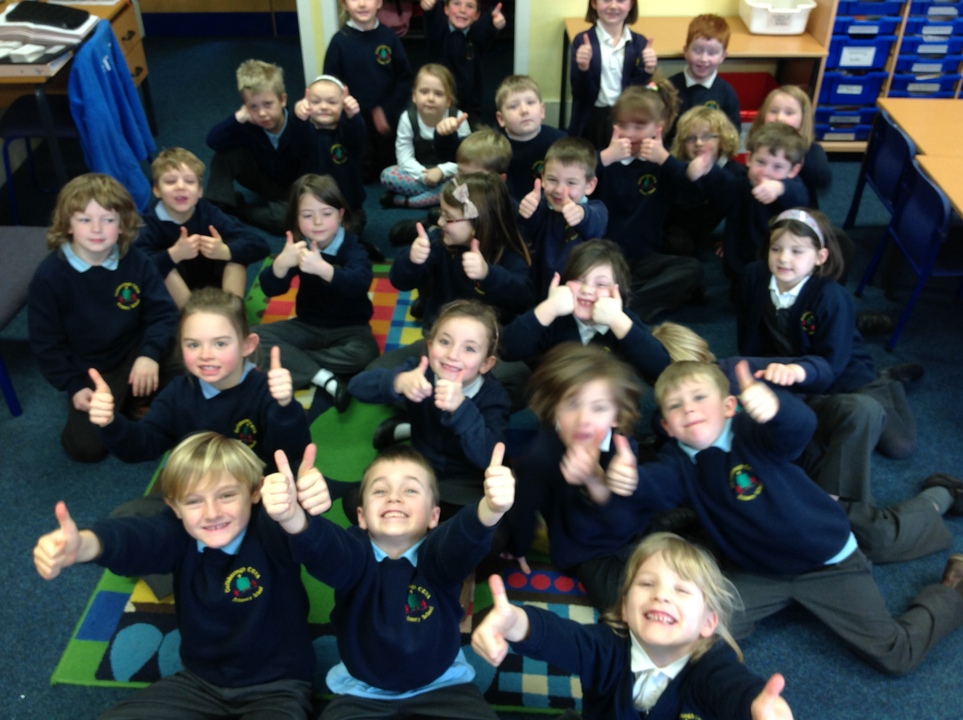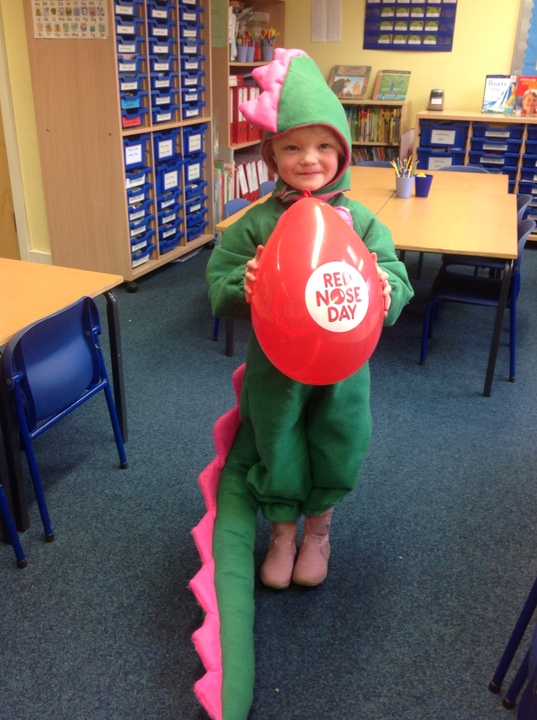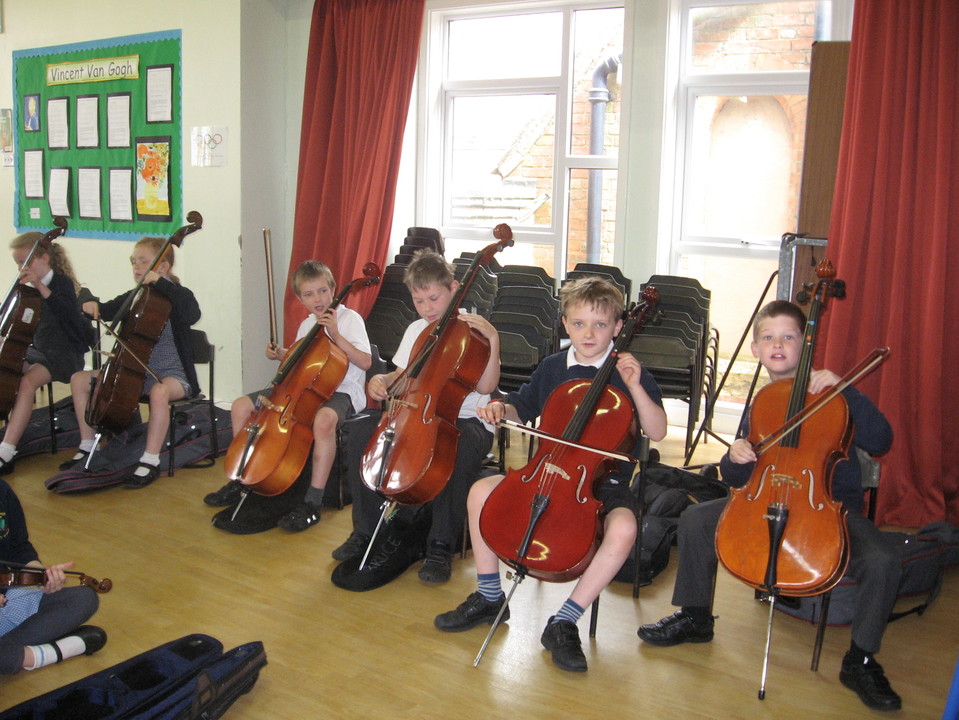 "It has a lovely feeling when you visit the school."
(Parent Questionnaire 2015)
"Caring, positive ethos."
"The school is a place where pupils can flourish academically and socially. My children have grown in confidence so much."
(Parent Questionnaire 2015)