Welcome to our school website. We hope that you can find all the information you need. Please make an appointment (01604 740307) if you'd like to come and see us all in action!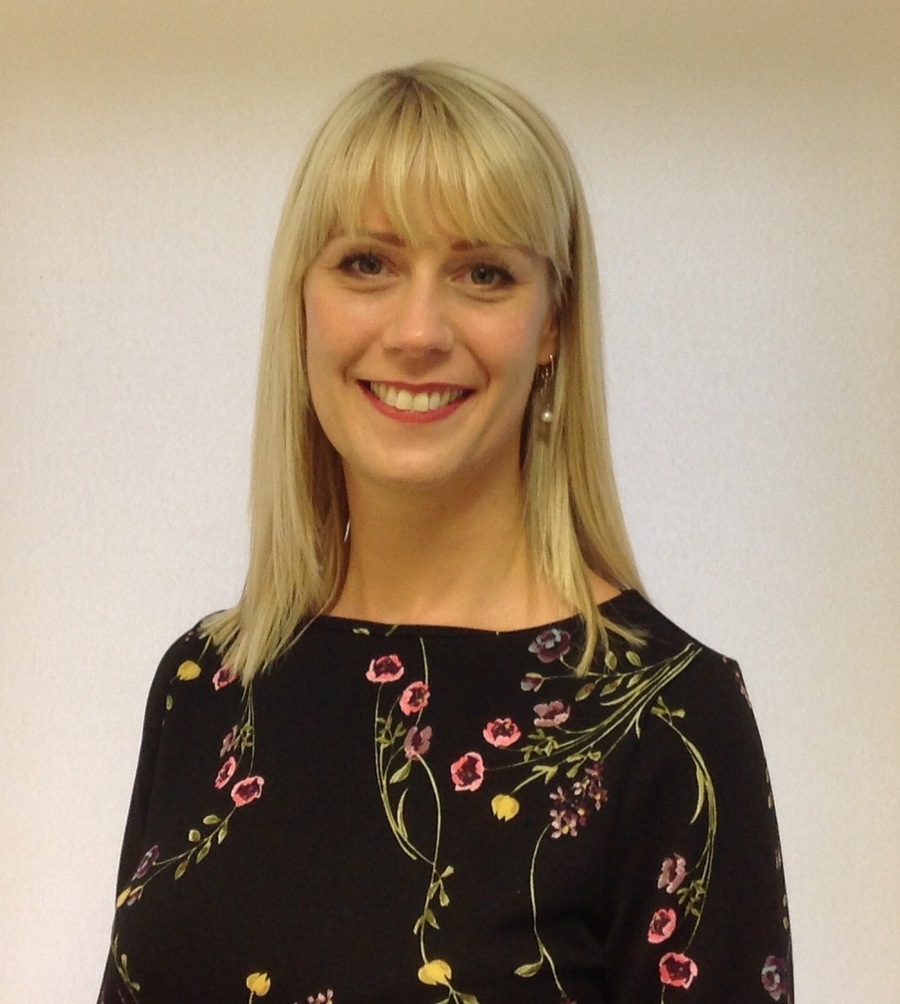 I am very privileged and proud to have been welcomed to Guilsborough CEVA Primary School as the school's new Headteacher from September 2017 and very much look forward to working in partnership with Governors, Staff and Parents to meet the challenges and opportunities that our children will undoubtedly face.
By making the most of the solid Christian and educational foundations that already exist, together we will build brighter futures for all children at the school. We will strive to create an environment that excites, enriches, cares and nurtures, but also one that drives our children to excel at whatever they do.
During their journey with us, our children will be motivated and confident, literate and numerate, creative and questioning. They will learn to communicate effectively with others and create long lasting, magical memories of their time at Guilsborough. Strong home school links are important if we are to do the best for our children and I invite parents and the wider community to join with us on the learning journeys as they take place.
Building Christian beliefs and values into the school ethos, we also strive to achieve the fullest possible intellectual, physical, spiritual and social development of each child so that firm foundations are laid for secondary school and adult life.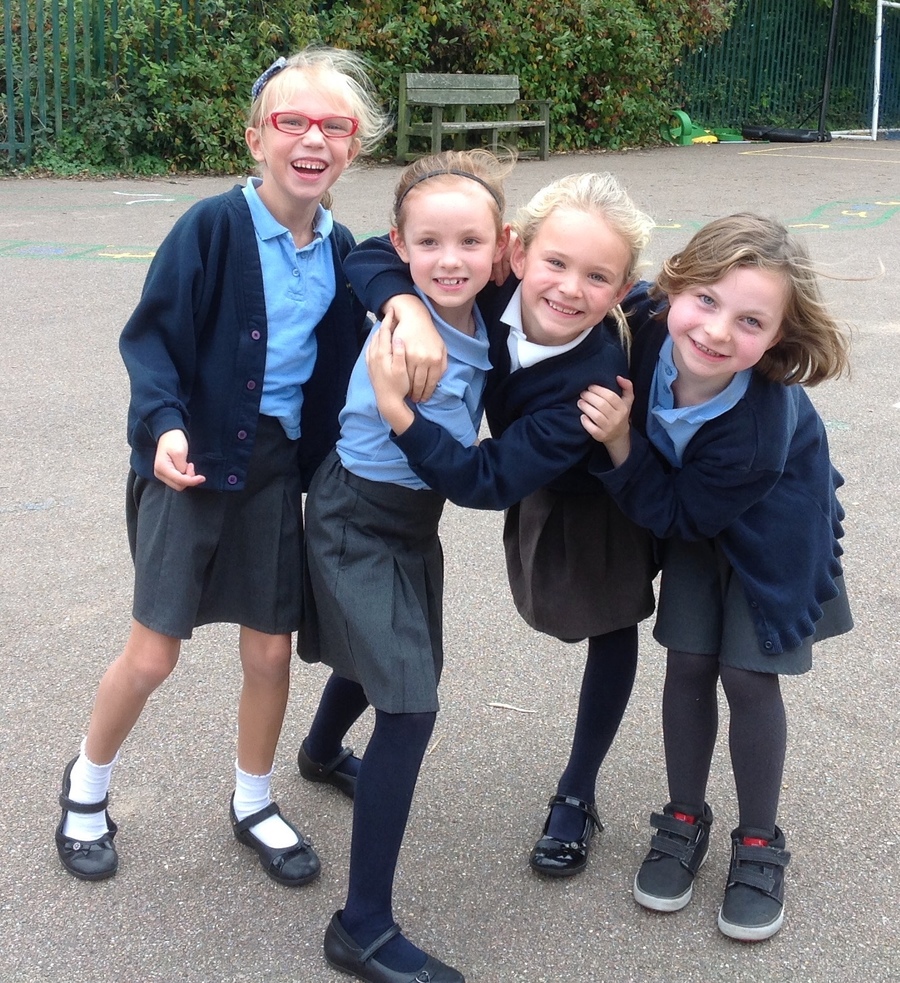 "Christian values permeate the whole school and are reflected in the excellent relationships across the school."
(SIAMS Inspection 2016)
Please click here for information regarding our last Ofsted inspection, which took place in November 2013: Ofsted.doc
In February 2016, we received our most recent church school (SIAMS) inspection, to read the report please click on the link below:
Guilsborough SIAMS report Feb 2016.pdf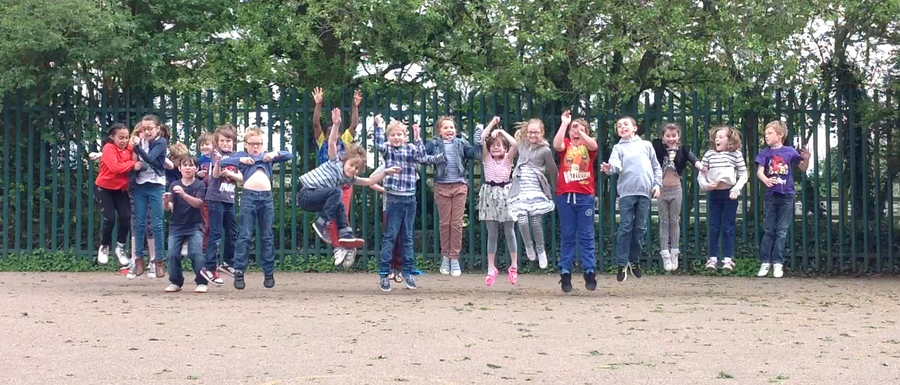 "It's nice to feel that you're rewarded for
something you do well."
"It's like a family in our class"
"Thank you so much for my education. You're such an
amazing school and I wish I could stay with you!"
(Y6 leaver)
"Every teacher knows you."
"It's our home basically and we know where everything is."
"The welcoming, inclusive Christian ethos creates a supportive and loving family community to which everyone is proud to belong." (SIAMS Inspection 2016)
"Great academic focus and friendly teachers."
(Parent Questionnaire 2017)
"Caring, positive ethos."
"A welcoming, nurturing atmosphere where all the children matter and are valued."
(Parent Questionnaire 2017)